International Event News Media Guide
International Event News Media Guide
The media having an extensive knowledge of exhibitions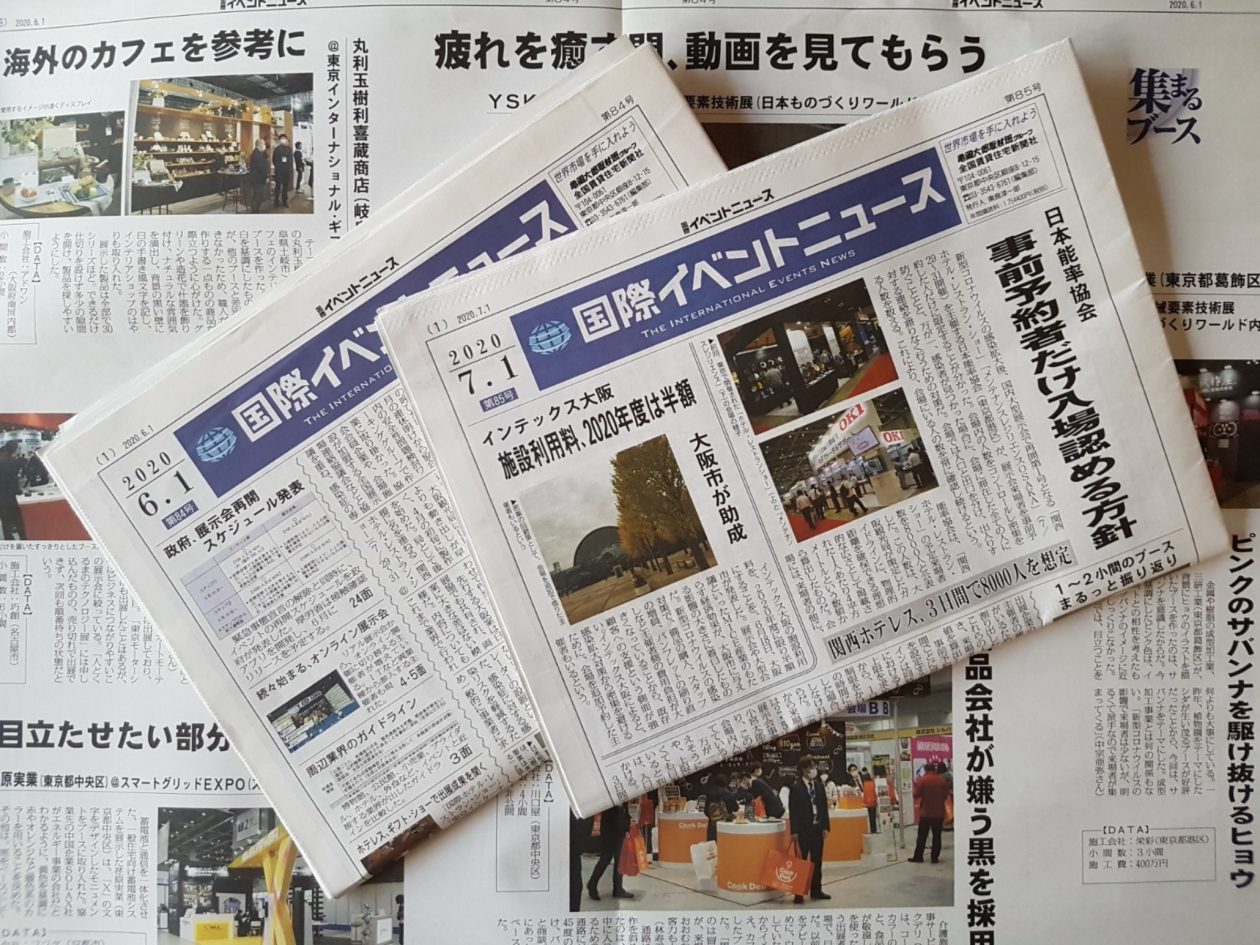 ---
About Media & Company
International Event News
Foundation:25th September, 2016
Targeting subscribers:small and medium-sized enterprises that planning to start their business to foreigner or different industry, organizer of exhibition, local government, finance, media, adverting, travel agency, DMO, etc
【Web】
Monthly UU : 10000 Monthly PV : 20000
【Newspaper】
Publish:1st of every month Type:Tabloid 24pages
Annual subscription fee:14,400yen (Not include taxes)
Circulation:1500 (include free readers)
Kameoka News Agency Corps
Published 17 economic professional magazines. Founded in 1974, 150 employees. Founded another newspaper agency called national renting newspaper agency in 1988. Succeed in creating professional magazines that views most in real estate industry. Currently fostering human resources and developing new media platform as a core of a group.
---
【advertise in the article】

---
What's International Event News
Provide information that companies looking for which exhibition to attend want to know
Annual 300 interview about domestic and oversea exhibitions. Interview target is people attending exhibitions. Send information via newspaper and web site about Who visits exhibitions, What they are in trouble, What they want. Inform targeting markets to companies and managers looking for which exhibition to attend.
---
The most read articles :Reviews of exhibitions
Review by exhibitor "How was it?"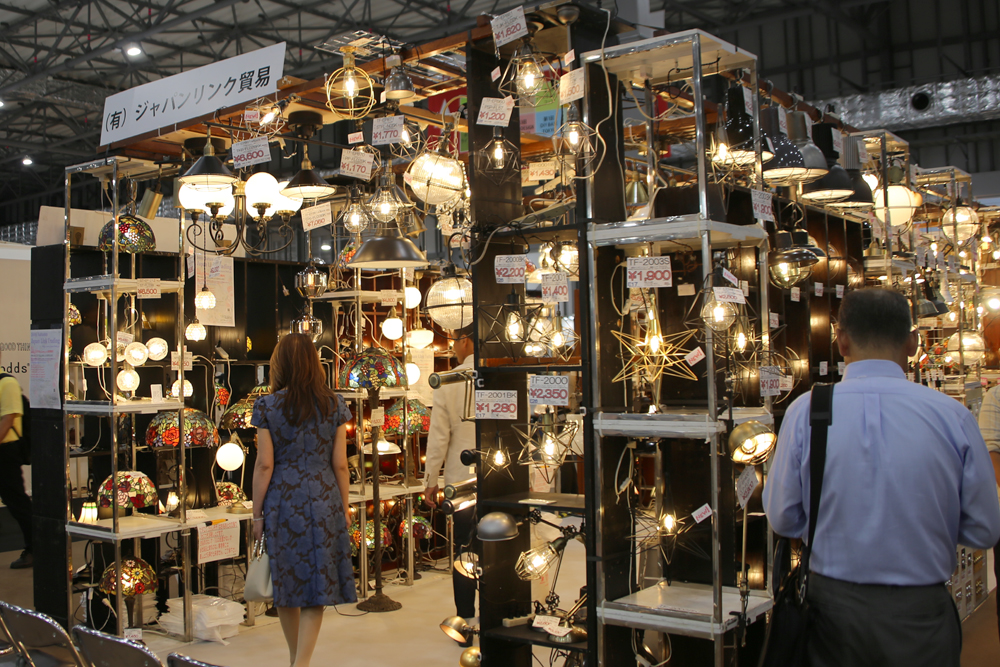 Interview exhibitors about comparison with last year, value of attendance etc. These information will be reference to people who consider to attend exbitions.
---
Annual 50 local interview
Oversea Exhibition report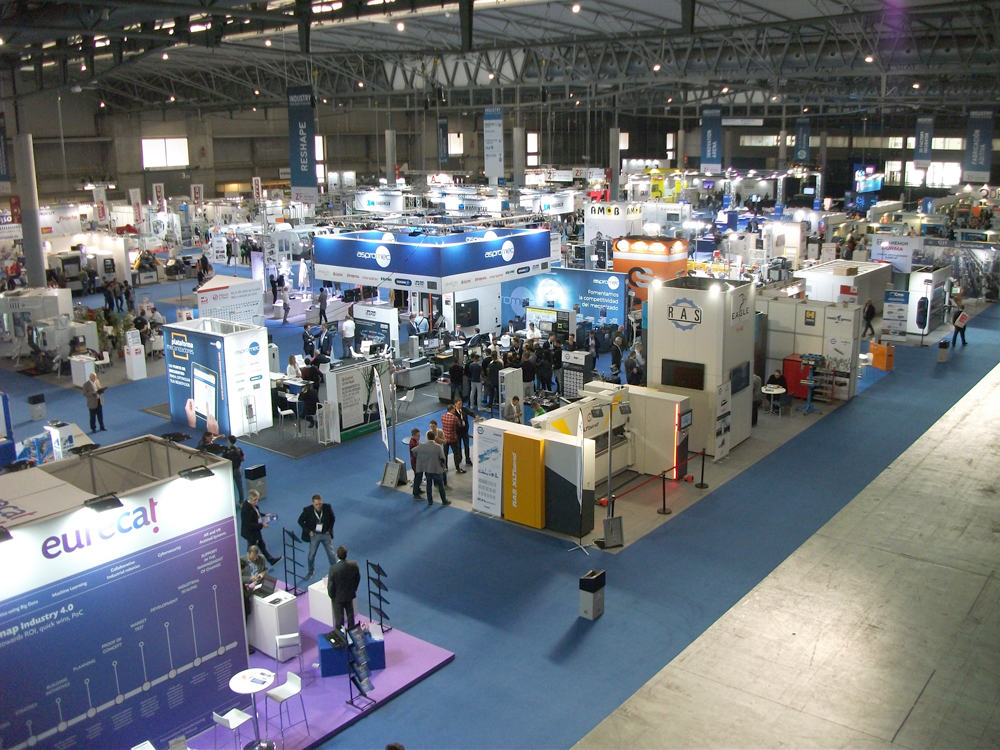 Interview at oversea exhibitions about
・Who visits exhibitions
・What they are in trouble
・What they want
If there are Japanese exhibitors, we additionally interview about
・Cost to attend oversea
・struggle point
・Is an attendance of oversea exhibition going well or not
---
Information sent by "International Event News" by purpose (Japanese)
※Google Translate recommended
---
【advertise in the article】